What my students say...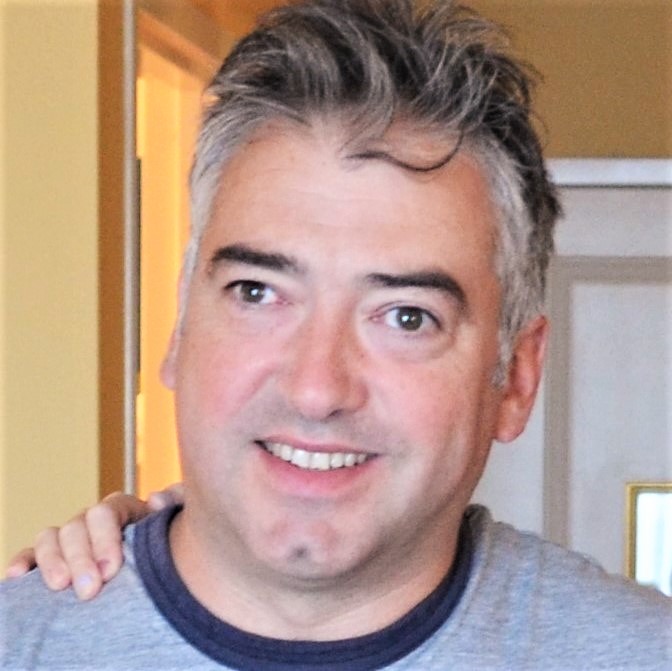 Jamie ... " I used to sing in a school choir 20 years ago and went to Graham to see where things could go. 3 years later and I still go once a week. Graham's lessons are the highlight of my week. Quite apart from his obvious and numerous singing credentials, Graham has this wonderful ease and calm about him and yet he is able to extract the very best from you. His technical understanding of music and of the voice itself means he tailors his coaching and instruction just for you. He took me from zero to performing at the Mid Somerset Festival and I'm sure we'll achieve even more between us. Having liberated my voice in such an enjoyable and easy manner, I have also pushed my wife and daughter his way and they love him too. Don't miss out. Go and see Graham. Everyone should have the chance to achieve what he has done for me."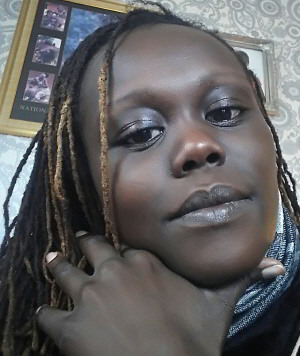 Hellen ... " I learn something new every lesson, which I can incorporate into my own style of music. Graham is very supportive and patient."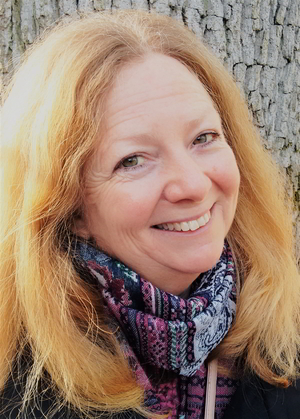 Greta ... " Graham has been teaching me for 5 years and has enabled me to experience the joy of singing. He has greatly increased my confidence in undertaking solo work and preparing for examinations and auditions. My singing with operatic societies and choirs has also been enhanced. Graham's skills in performance are inspirational and he makes the process of learning fun and energising. He has particularly helped me to work through physical restrictions (such as jaw tension) and with my breathing and the quality of my voice has improved. The biggest difference between Graham and previous singing teachers is that he has been able to hugely increase my levels of enthusiasm and motivation. I am now able to sing for the joy of it and Graham offers a unique combination of creativity, enthusiasm and professionalism which support my ongoing vocal development."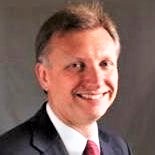 Rob ... " Graham was willing to take me on with no ability at all but has now got me singing and enabled me to join a choir. It's a miracle!"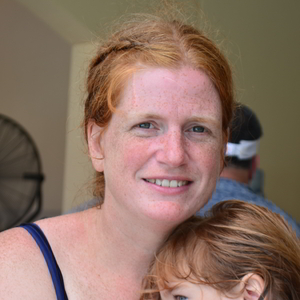 Candi ... " This was my first time having a singing lesson. I have always thought that I can't sing at all so I was apprehensive about the lesson and what it would involve. I really did not need to be. Graham was wonderful and immediately made me feel at ease. He was very enthusiastic and encouraging and I thoroughly enjoyed the lessons I had with him. He made me appreciate that I can actually pitch which gave me great confidence. I found the warm up exercises liberating and it boosted my self esteem to achieve something I never thought I would. Graham is a fantastic teacher, so calm, kind and encouraging. I would thoroughly recommend him to anyone who would like to explore what their voice can do. He is perfect for an absolute beginner and I look forward to being able to have more lessons with him."