Some frequently asked questions:-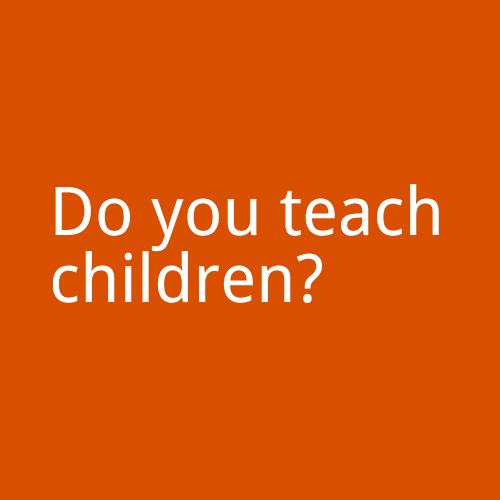 Yes, I teach children of all ages to sing! Music is a fantastic tool for learning, as well as developing confidence and social skills in young people. I have developed courses of lessons especially tailored to younger students. I can offer tuition for ABRSM and Trinity examination boards - many of my pupils have achieved distinction in their exams. The lessons are fun and engaging and help to strengthen the child's love for music.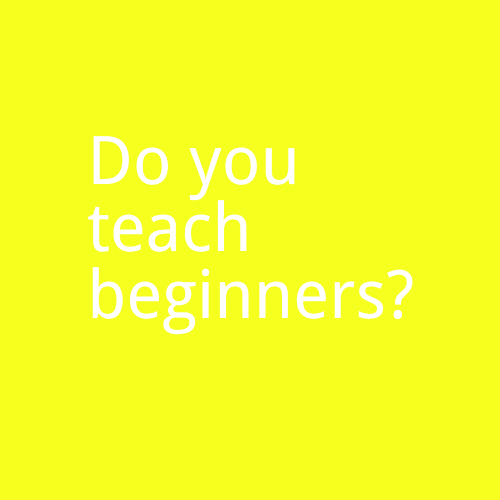 Most definitely! It's my great privilege to introduce complete novices (including 'shower singers') to the world of song.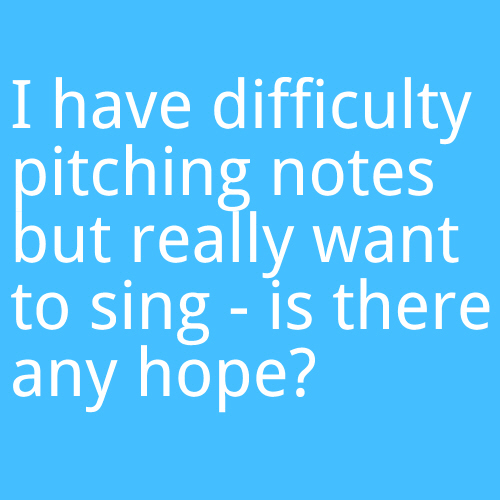 Yes, I have taught many people who had difficulty in recognising pitch . I have designed special strategies and exercises to deal with this challenge. All of my students who shared this problem at the start are now pitching and singing more confidently.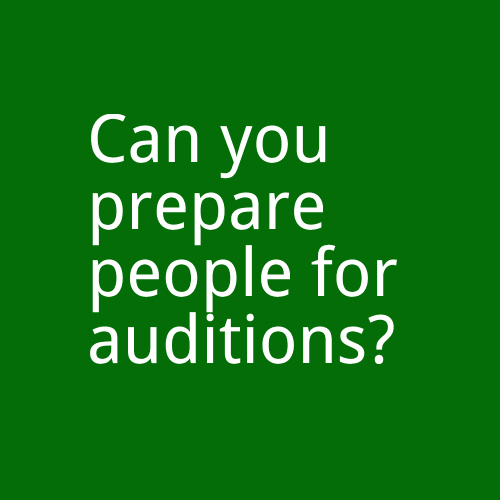 Certainly, I have helped professionals and amateurs alike to hone their pieces for audition/performance.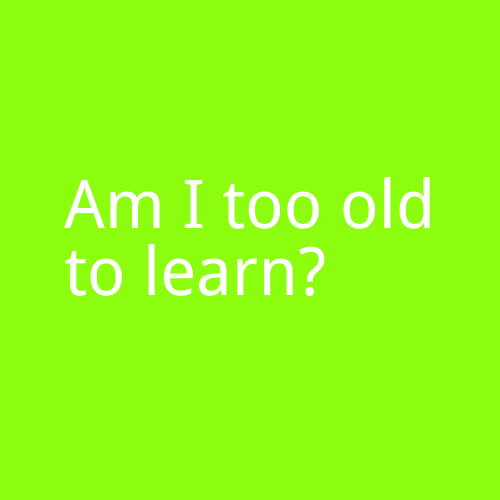 No, definitely not! If you can learn - you can learn to sing! I have taught students new to singing lessons who stared in their 60's and 70's. They have all improved and learned to enjoy their singing more. My singing teacher in Milan was still singing well aged 92!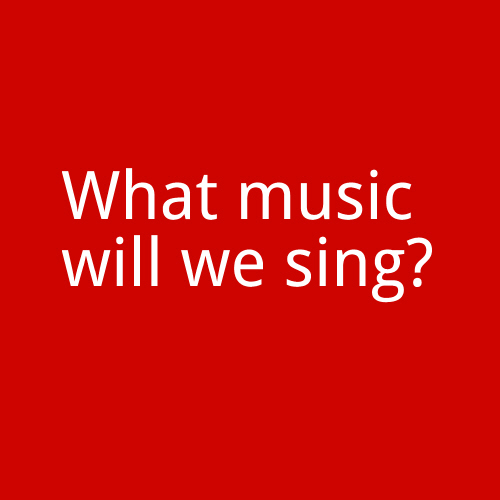 It's up to you! We'll sing a combination of songs which help to build your range, expression and stamina, as well as any songs which you love. I'm happy to suggest songs that I think would suit your voice too. I'm open to all styles - so we can focus on the music that you enjoy as well as improving your singing.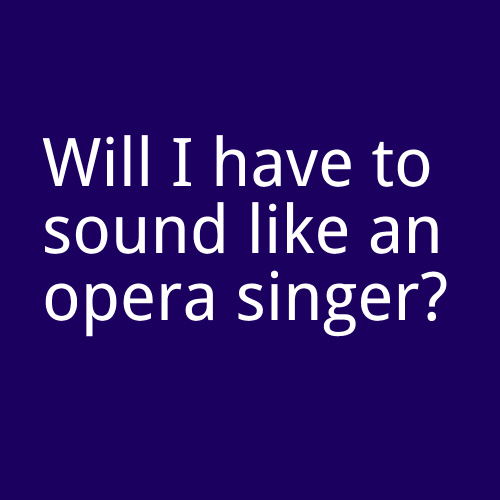 No, the techniques I offer strengthen the voice, improve tone and range through the natural function of the vocal instrument. The type of singing you choose and the repertoire you select is entirely up to you. You don't have to sound like an opera singer (unless that is your dream!).
Yes, contact me for m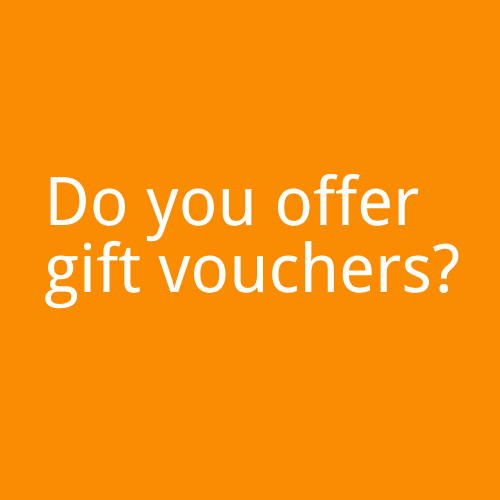 ore information. Singing lessons vouchers can be a great gift for a birthday present, Christmas or other celebrations.
Not at all! Many of the worlds's finest singers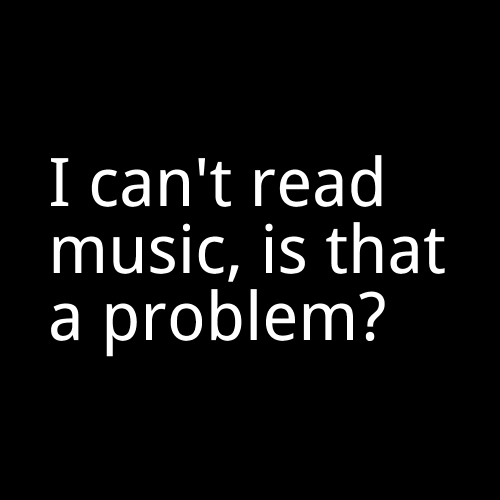 have learned by ear. I can however offer basic music theory and sight singing as part of the lesson if you would like to broaden your skills.