Training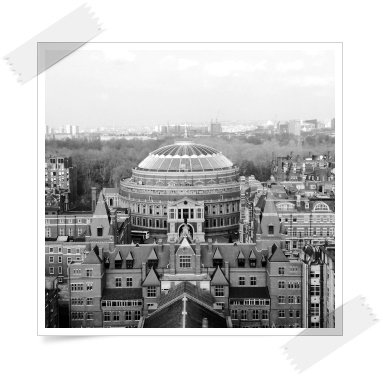 After studying in London and Milan I continued my training as a soloist with British Youth Opera (3 consecutive years) and at the Britten Pears School where I worked with Steuart Bedford on performances at Snape Maltings.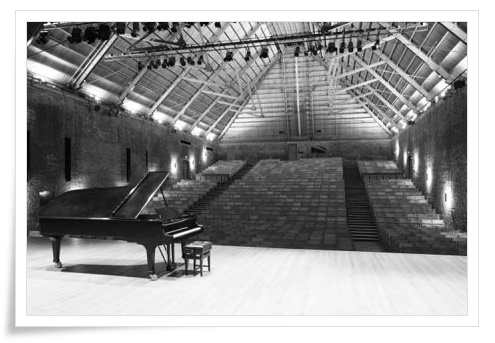 Opera
My career as a freelance opera soloist has taken me all over the world, including tours to the USA, France, Australia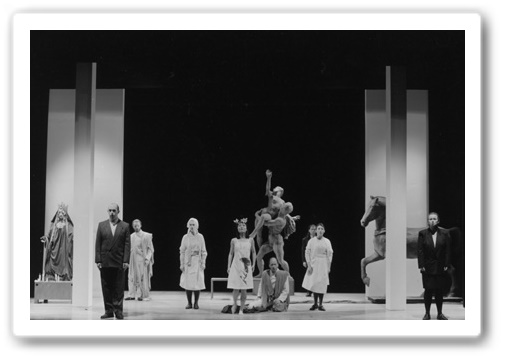 and New Zealand. I have worked with international conductors including Kent Nagano, Ivan Fisher and Sir Georg Solti. I have sung for many companies including Wexford Opera, Birmingham Opera, Kent Opera, Cambridge International Opera, European Chamber Opera, Travelling Opera, London City Opera, Opera de Lyon and the Vienna Festival.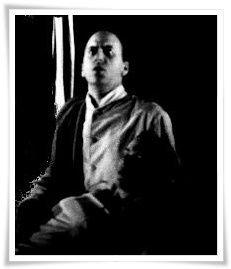 I have performed over 60 roles professionally - my repertoire has extended from Monteverdi to Adams and from Gilbert and Sullivan to West End Show. In the UK I have performed regularly at the Barbican (Main) and Queen Elizabeth Halls.
Oratorio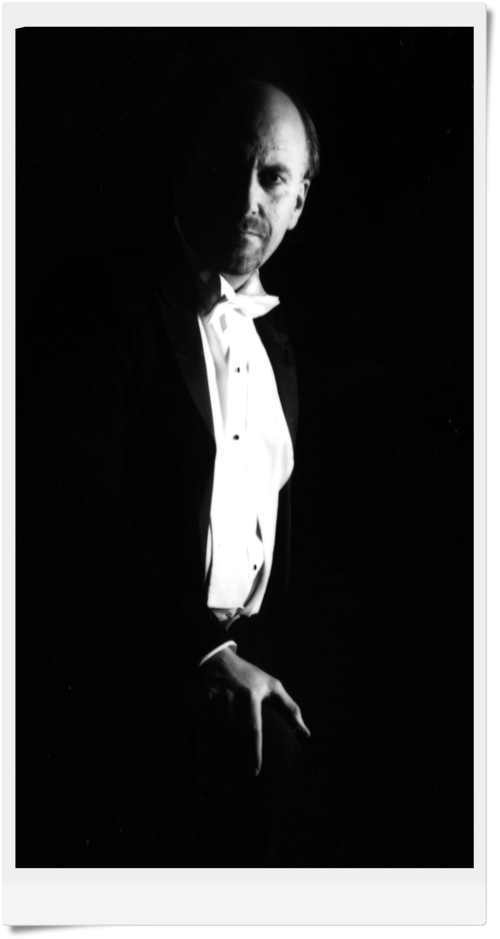 As an oratorio soloist my repertoire has spanned from Bach to Tippet. Oratorio venues have included St. James Piccadilly, St. Marylebone, Southwark Cathedral and the Basilica Santa Maria in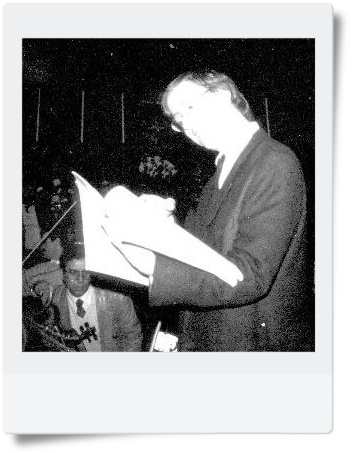 Milan where I was the bass soloist in Milan's premier of Porpora's Messa in Do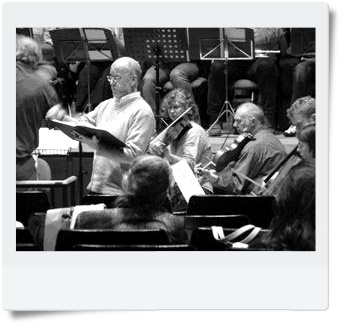 Maggiore with the RAI orchestra.
Teaching
My own practice as a teacher of singing has benefited greatly from studying and working with coaches and teachers of international reputation including Norman Bailey, Graziella Scutti, Adele Leigh, Graham Clark, John Wakefield, Claudio Desderi, David Syrus and Sir Geraint Evans.
For over 22 years my career was that of a professional opera singer and centered around performance.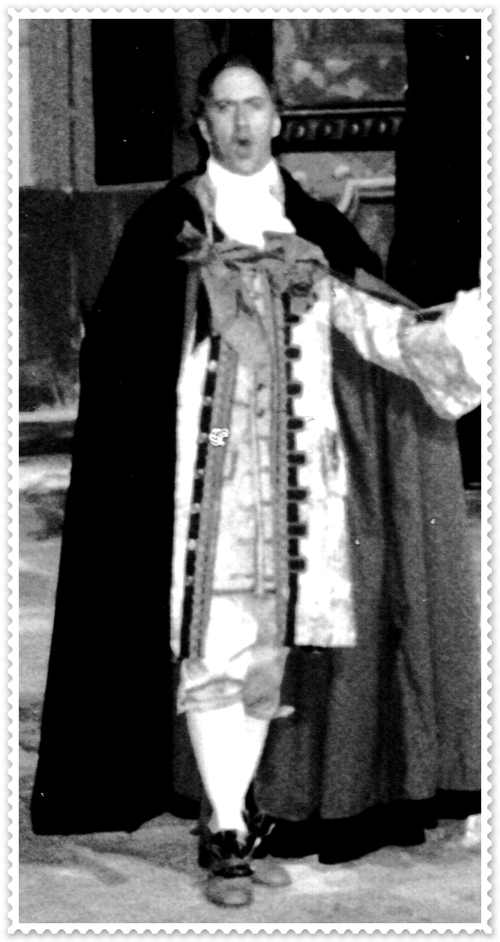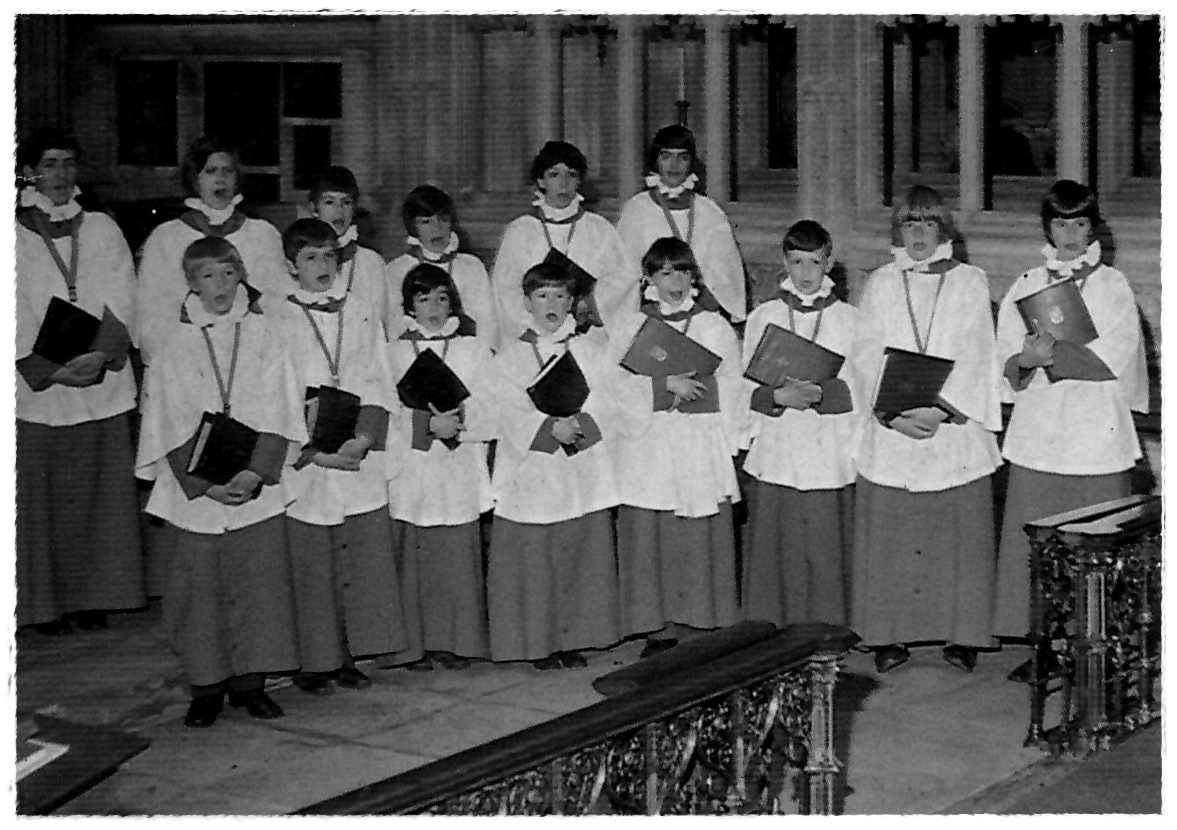 However, during that time I also taught singing students in County Durham, Peterborough (Lecturer Peterborough Regional College) and London. I have been teaching in Bath since 2007.
My love of singing started early, but really took root when as a young boy I joined the Abbey Choir here in Bath. It is now my privilege to pass on that love for singing and what I have learned over many years as a teacher and performer.
Related Experience
I have studied acting in the Lee Strasbourg, Laban and traditional techniques including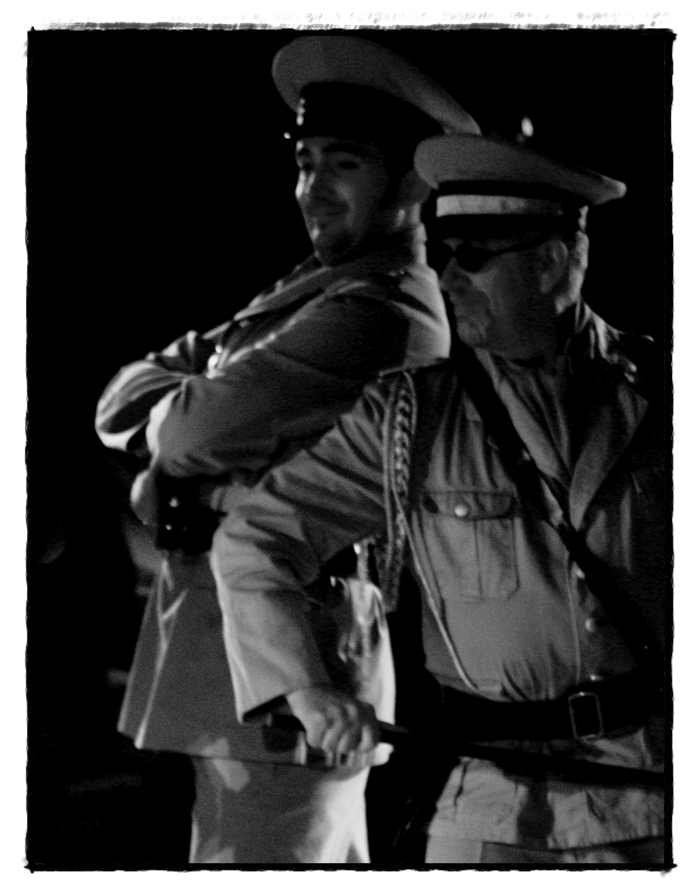 Shakespeare with Timothy West. I have also directed for the Travelling Opera Summer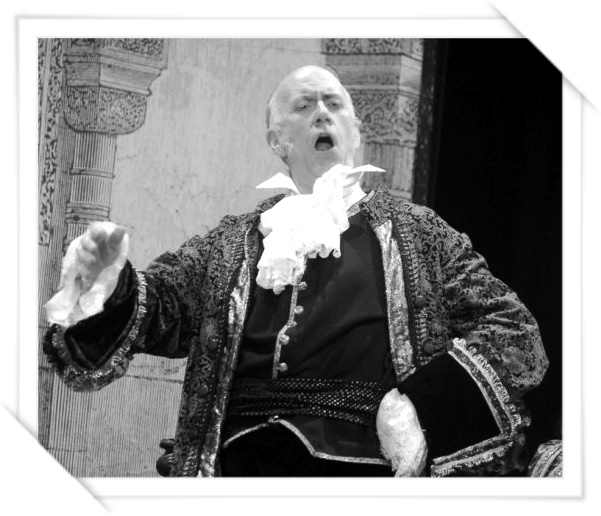 School and have experience of managing my own opera company.
In collaboration with a psychotherapist I lead the singing/voicework sections in 'Sing Out For Change' - a corporate training workshop designed to help businesses deal with the problems of homeostasis and restructuring.