"Graham has revolutionised my approach to singing and has allowed me to connect with joy and fun at the same time as hugely developing my vocal skills."
Welcome to Singing Lessons Bath and to learning about how I can help you with developing your singing ability. I work with people at all levels from beginner through to professional. Every voice is different and each lesson is tailored to your needs. ONLINE LESSONS AVAILABLE.
Beginner/Novice
My focus is on helping people (of any age) to discover their voice. This is an exciting and fun experience using a variety of vocal exercises and breathing techniques introducing fundamental skills like pitching notes and singing simple melodies. These lessons build confidence generally and can help people with spoken voice as well as singing.
Choir/Chorus/Solo Singers
My focus here is to make the tools available for rapid vocal improvement. I work with many local choir members wanting to improve their singing in groups and soloists preparing for auditions/concerts for local societies. For those people who want to take graded exams, I am familiar with both ABRSM and Trinity examination requirements. Many of my pupils have achieved distinctions.
Semi-professional/Professional
I work with people preparing auditions for professional companies, entry to UK conservatoires and general preparation for concerts/shows. Working on the ease of their vocal technique. Special emphasis on languages and interpretation.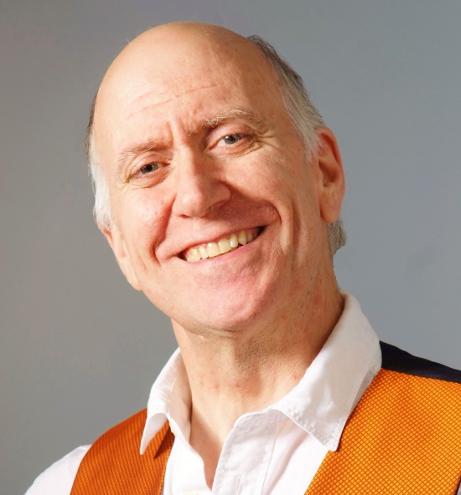 I trained at Trinity College of Music (LTCL Perf.) and at the Royal College of Music where I was awarded the Leverhulme Scholarship to study at the International Opera School. I also studied for one year in Milan with Angelo Loforese of Milan Conservatorio. I've performed in opera as a soloist all over the world in a career of 24 years. I have been a singing teacher / voice coach all over the UK and in Bath since 2007. My extensive experience in repertoire and training allows me to work with and develop your unique singing abilities regardless of age, gender or voice type.